With nearly 30 Master Certified Technicians at our service center, delivering quality, reliable service and repair is what we do best.

The need for regular service and auto maintenance is an unavoidable aspect of vehicle ownership, but for drivers with a Mercedes-Benz model, finding a conveniently-located and reliable auto service center is incredibly easy. With Schumacher European Mercedes-Benz, drivers throughout the greater Phoenix, AZ area, including Scottsdale, Fountain Hills, and beyond, drivers can experience the numerous benefits of an authorized dealer, equipped with the latest diagnostic tools and talented service technicians.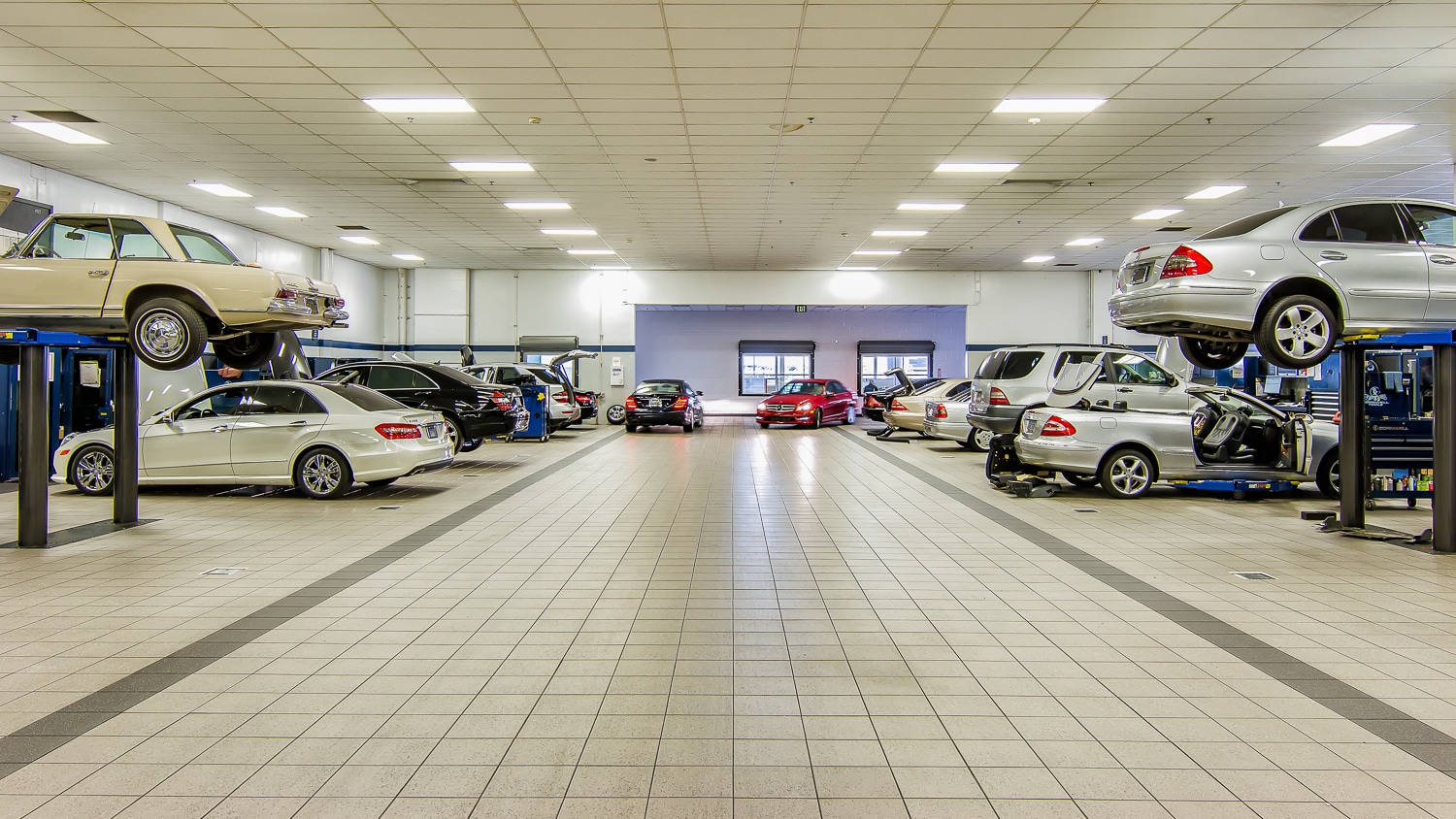 Whether you seek a simple oil change for your C-Class, comprehensive inspection for your G-Class, or any other service you could possibly think of, our team of technicians is able to tend to your vehicle quickly, conveniently, and in the most cost-effective manner possible. Utilizing cutting-edge tools, and highly-trained and certified service techs, while offering competitive service specials, the Schumacher European Mercedes-Benz team is able to get your vehicle the service it needs, with minimal inconvenience to your daily life.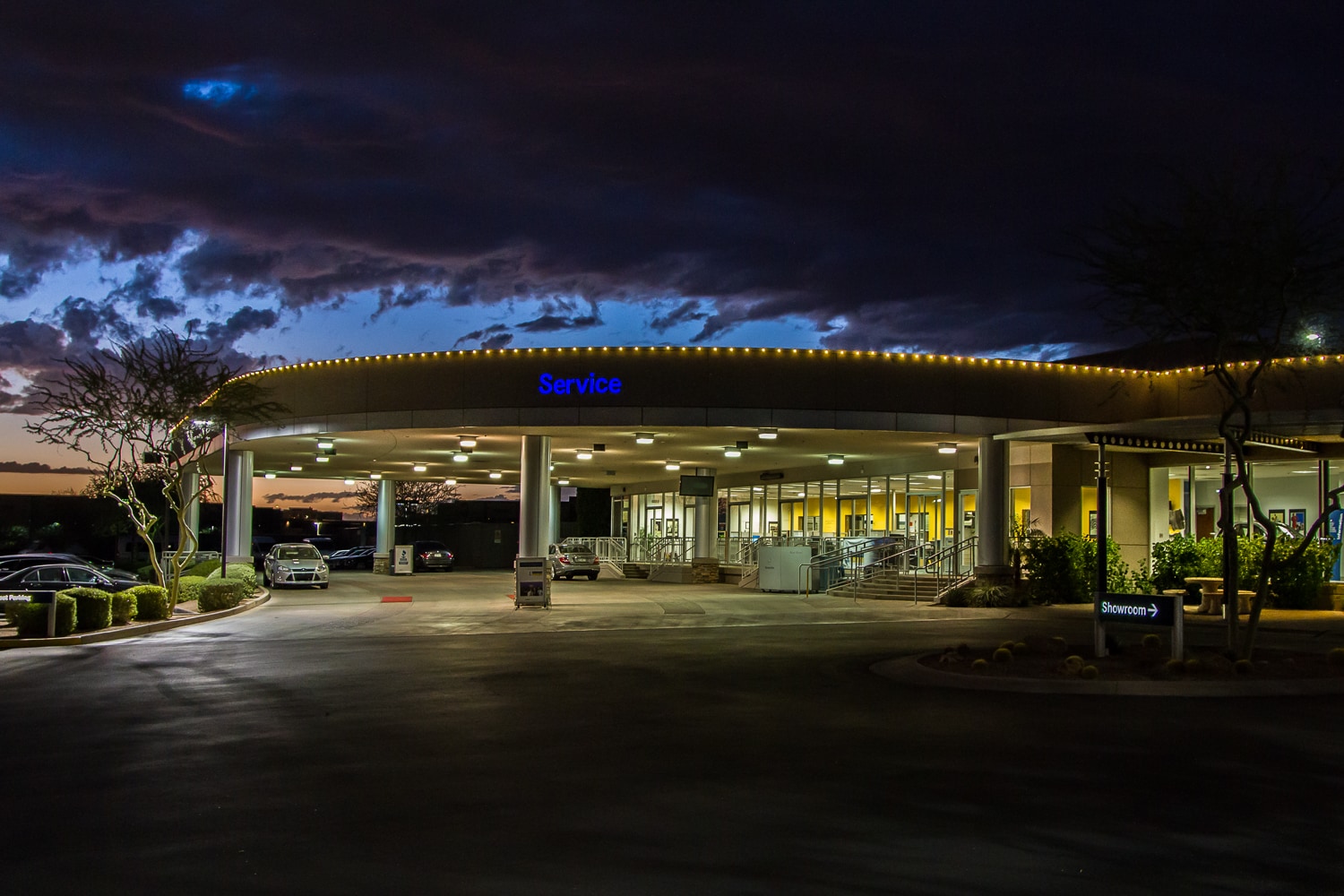 If you suspect that your vehicle is in need of any kind of auto service or maintenance, schedule an appointment with our service team, and then we'll look forward to welcoming you to our location at 18530 N Scottsdale Rd, Phoenix, AZ. Once you arrive at our location, we'll get right to work on your vehicle, so that you'll be back to enjoying the adventures and outings of your future in no time.